BNETAL SUREVIGIL LICENSING
SureVigil:
Remote Monitoring for
Uptime, Performance
SureVigil: Essential for
Mission Critical
Applications and Services
SureVigil: Deep Validation with
Proactive Alerts and Reports
SureVigil:
Improves Business
Continuity
SureVigil: Reliable Operation,
Improved Customer Satisfaction
SureVigil: Built on SureDeliver&reg:
Healthcare Regulatory Compliant
Enterprise Gateway
SureVigil: Reports Support
Affordable Care Act
Performance Audits
BNETAL: Trusted Advisors on
National Health IT
and Security Projects
Customer Focused
Responsive Service
Satisfied Customers,
Repeat Business
Licensing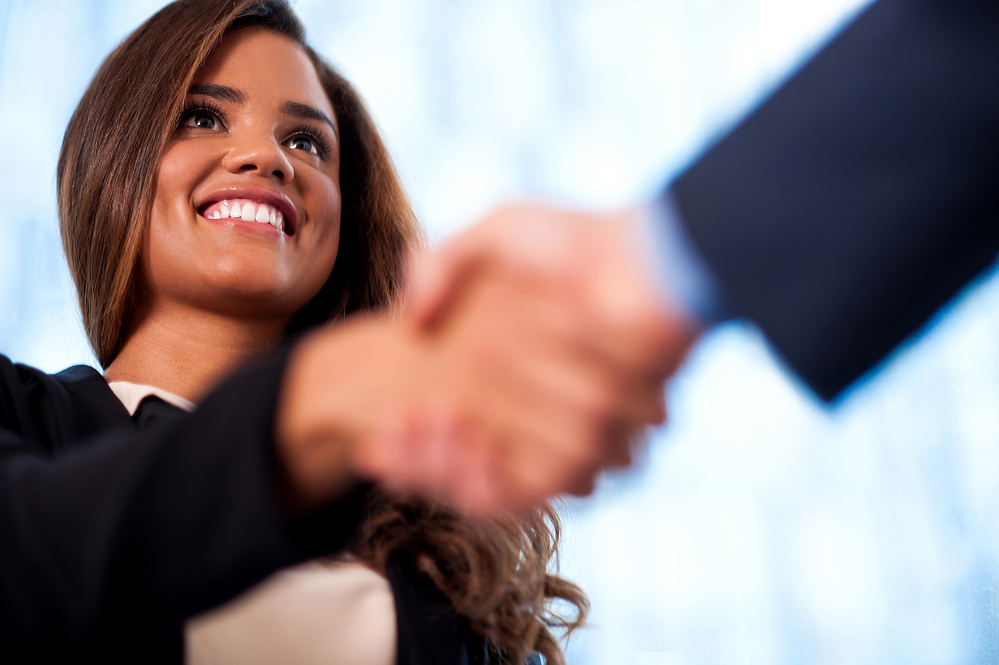 Business Networks International (BNETAL) offers a flexible licensing model that makes it easy to procure SureVigil
&reg
monitoring based on your business needs. Some models that are offered:
Service Models:

Monitoring Frequency and Volume based pricing
Bulk pricing

Product Models:

SureVigil license
SureDeliver add-on license
We will be happy to answer your licensing inquiries. Please email us at
Info@BNETAL.com
. Please be sure to provide your contact information. We will respond by email or phone as quickly as possible.