BNETAL SUREVIGIL EXECUTIVE PERSPECTIVE
SureVigil:
Remote Monitoring for
Uptime, Performance
SureVigil: Essential for
Mission Critical
Applications and Services
SureVigil: Deep Validation with
Proactive Alerts and Reports
SureVigil:
Improves Business
Continuity
SureVigil: Reliable Operation,
Improved Customer Satisfaction
SureVigil: Built on SureDeliver&reg:
Healthcare Regulatory Compliant
Enterprise Gateway
SureVigil: Reports Support
Affordable Care Act
Performance Audits
BNETAL: Trusted Advisors on
National Health IT
and Security Projects
Customer Focused
Responsive Service
Satisfied Customers,
Repeat Business
SureVigil&reg Executive Summary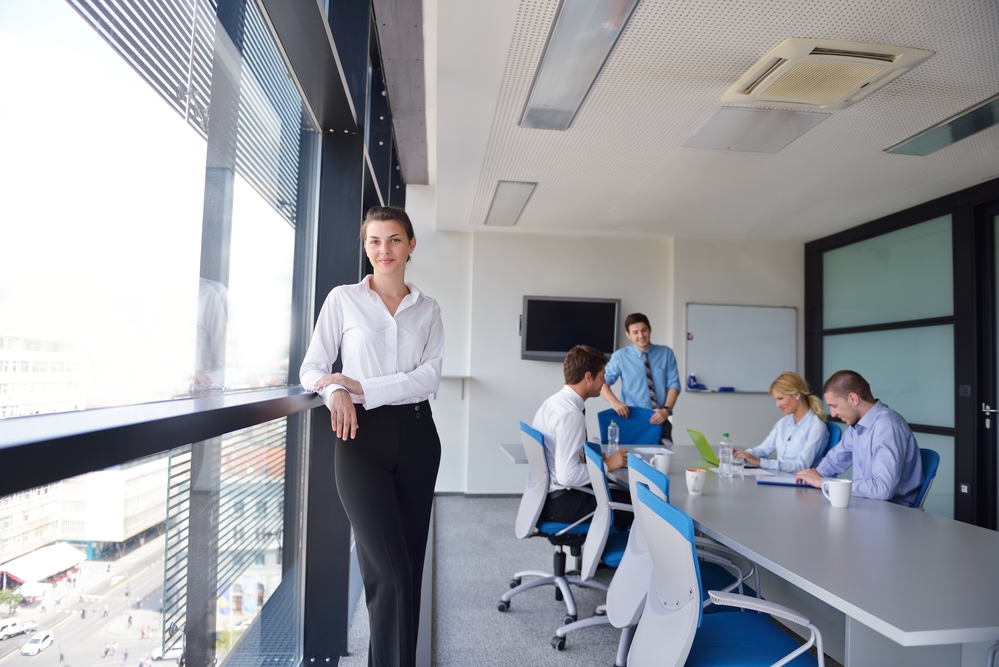 How does SureVigil&reg work?

SureVigil&reg keeps a steady and constant vigil over your data exchanges and associated servers, and monitors them for uptime and performance. SureVigil&reg uses the configured server and monitoring rule information to perform periodic (period defined by you) monitoring of the servers, and sends alerts on problems, and reports on performance / errors to designated emails.

Set-up and use of SureVigil&reg service is simple; the workflow is illustrated in the diagram below. SureVigil&reg service periodically checks to make sure that your server is accessible from the Internet, and also keeps a log of response time for specific types of requests, where the address of the servers, the standard being used for the request and the parameters and security of the transactions being monitored will be specified by you by selecting from among provided options. These transaction types and protocols are available for selection within SureVigil&reg.





Email alerts can be setup to alert one or more people you when servers are down. Results of server monitoring, and Uptime and Performance Reports can be viewed online (available in production mode only) or can be configured to be emailed to you periodically.
SureVigil is built on BNETAL's SureDeliver platform for robust and secure health data exchanges. SureDeliver&reg is an enterprise gateway that:


Has robust implementation of healthcare data exchange standards including for administrative, clinical, pharmacy and public health data exchange.
Meets and exceeds the requirements of Affordable Care Act, Meaningful Use Stage 2 regulations for healthcare data exchange and interoperability.
Greatly improves security of sensitive data transfers. By providing very strong security (much stronger than VPN), ensures that sensitive data is well protected as it travels over insecure networks like the Internet.
Makes file and data transfers highly reliable. By providing automated delivery of files/data and resilience from network failures and automated error recovery capabilities, SureDeliver makes your mission critical data transports highly reliable.
Reduces operational cost. By removing the need to keep monitoring data transports for errors, the cost of maintaining multiple mission critical data transports goes down significantly.
Reduces integration cost. By supporting industry standards SureDeliver is easy to plug into from applications, and works well with other products that are also standards compliant.
Gives you the ability to provide your solutions to customers that need high security. Your application developers can focus on your domain expertise and rely on SureDeliver for the security and reliability of file and data transfers that your customers expect.
Improves User Experience. End users benefit from the improved reliability of the applications and systems with more current data and fewer unexpected errors and obsolete data.
SureDeliver&reg is developed and marketed by Business Networks International Inc (BNETAL) a 100% US-Owned Company; not a subsidiary. Export control restrictions may apply to licensing of SureDeliver&reg.