BNETAL SUREVIGIL IT LEADER PERSPECTIVE
SureVigil:
Remote Monitoring for
Uptime, Performance
SureVigil: Essential for
Mission Critical
Applications and Services
SureVigil: Deep Validation with
Proactive Alerts and Reports
SureVigil:
Improves Business
Continuity
SureVigil: Reliable Operation,
Improved Customer Satisfaction
SureVigil: Built on SureDeliver&reg:
Healthcare Regulatory Compliant
Enterprise Gateway
SureVigil: Reports Support
Affordable Care Act
Performance Audits
BNETAL: Trusted Advisors on
National Health IT
and Security Projects
Customer Focused
Responsive Service
Satisfied Customers,
Repeat Business
SureVigil&reg Major Benefits for IT Leaders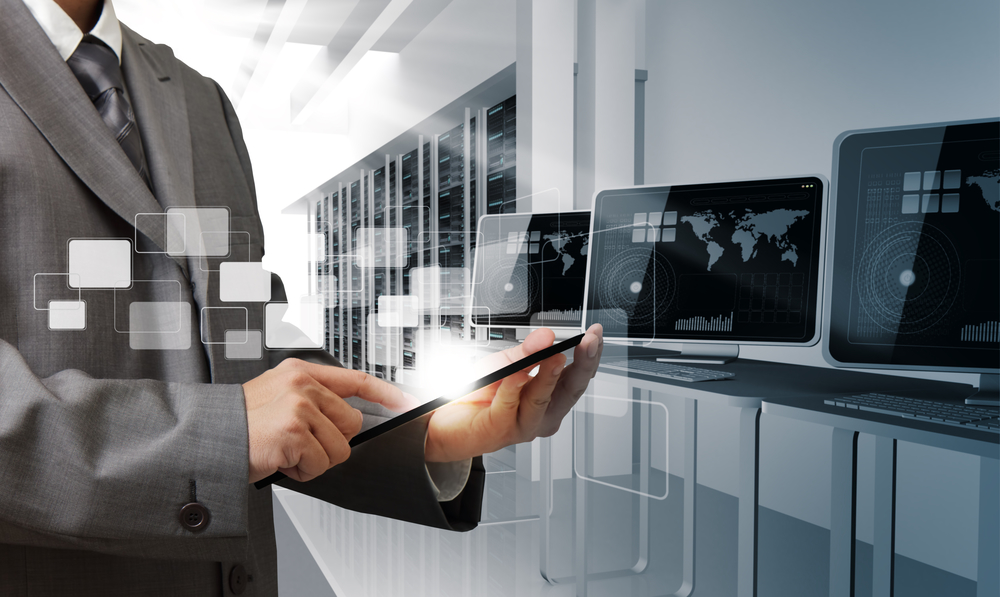 Improves relaible operation and business continuity
Helps identify performance trends and performance spikes over extended periods of time
Gives you an external perspective of how trading partners and users are finding access to your web services and web applications
End-to-end uptime and performance monitoring from an external perspective can help identify issues at the edge of your enterprise that are not visible to internal monitoring tools
Reports generated by SureVigil can be used to support your regulatory compliance audits
Proactive approach to handling system down (before your customers report it)
Is platform independent - supported on Windows, Linux and Solaris. Hence this can be deployed across a wide array of sites and partners.
Comes to you fully backed by a highly experienced security team to support the product.