BNETAL SUREVIGIL FAQ
SureVigil:
Remote Monitoring for
Uptime, Performance
SureVigil: Essential for
Mission Critical
Applications and Services
SureVigil: Deep Validation with
Proactive Alerts and Reports
SureVigil:
Improves Business
Continuity
SureVigil: Reliable Operation,
Improved Customer Satisfaction
SureVigil: Built on SureDeliver&reg:
Healthcare Regulatory Compliant
Enterprise Gateway
SureVigil: Reports Support
Affordable Care Act
Performance Audits
BNETAL: Trusted Advisors on
National Health IT
and Security Projects
Customer Focused
Responsive Service
Satisfied Customers,
Repeat Business
SureVigil&reg Frequently Asked Questions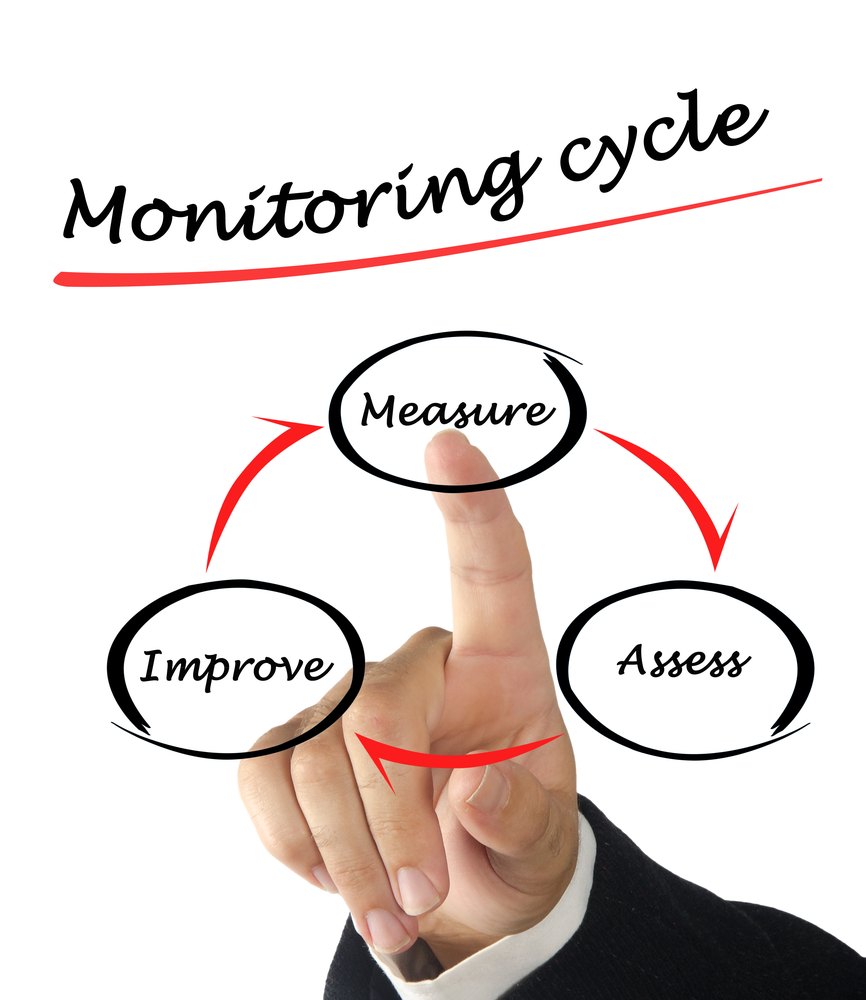 What differentiates SureVigil&reg from other Web Monitoring Services?
The main differentiator is SureVigil
&reg
's support of healthcare data exchange standards which can be used for enhanced level of validation and performance monitoring of health networks. Certain health data exchange servers, such as those implemented by health insurance companies (e.g., health plans), need to comply with regulations for uptime and performance, and this monitoring gives organizations the ability to proactively act on availability and performance problems when operating over the Internet.
SureVigil
&reg
can perform regular website monitoring, and can go one step deeper, also performing connectivity and security verification not just at the transport layer but also for envelope level processing. This is important to ensure that server side processing is happening in a continuous and reliable manner.
What are transport and envelope level validations, and why is envelope level validation more reliable?
Transport level refers to HTTP or HTTP/S level validation. Envelope level goes one level deeper, and also includes the processing of the request envelope (e.g., CORE Connectivity envelope, IHE XDR, CDC PHIN, NCPDP) that conforms to industry standards.
For monitoring of static web-pages etc, transport level validation is sufficient. However, for monitoring of standards based data exchanges such as those in healthcare, health insurance and public health, transport level validation is not sufficient.
During monitoring, Transport level validation ensures that there is TCP/IP or HTTP(S) connectivity to the monitored URL's Internet facing server. Typically, the Internet facing servers are web-servers that act as proxies to the envelope level processing of the request, since this function may be handled by an application server. Checking only transport level connectivity to the web-server does not detect availability problems at the business processing level. Doing both Transport and Envelope level validation during monitoring ensures proactive alerts on problems at both layers.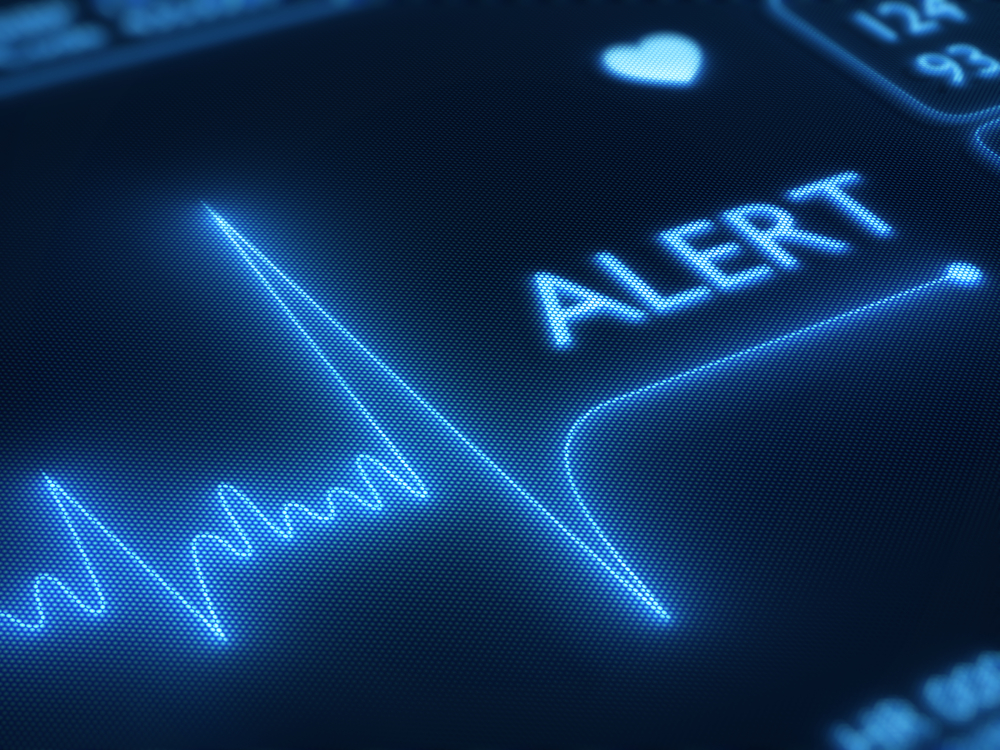 I currently have an internal monitoring mechanism setup for our websites and webservices. How will SureVigil&reg provide additional insights on my server's uptime and response?
Uptime and response as seen by internal monitoring may not reflect the actual uptime and response as seen by your trading partners since they connect from a remote network over the Internet. Internal monitoring mechanisms will not detect network problems that may occur external to your enterprise, including at the DMZ, firewall, routers etc. While SureVigil
&reg
cannot guarantee that it will detect all network errors, it does provide an external reference point from which monitoring of your servers will be done, hence the information provided to you from this vantage point will be useful for you to identify and rectify errors or performance issues.
Does BNETAL provide any Service Level Assurances (SLA) or warranties on the quality and durability of this service?
No. SLAs and Warranties can be negotiated on custom / dedicated monitoring packages.
How long will the monitoring data be available?
Monitoring data will be retained for 6 months. Additional persistence needs can be discussed.
Will my monitoring information be shared with anyone?
No. The monitoring information is available to you or someone authorized by you (e.g., email reports to individuals designated by you). An option you can pursue for higher privacy assurances is the dedicated hosting model, where the monitoring service for your servers will be hosted separately, and the data gathered from such monitoring will be stored in a dedicated data store.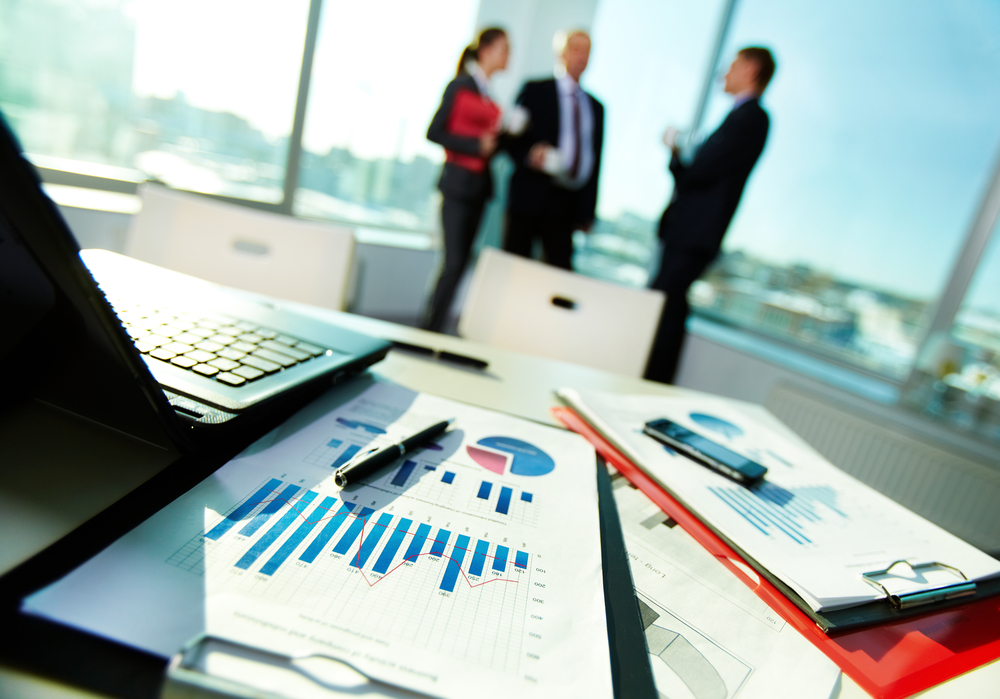 Does SureVigil&reg guarantee that it will detect all downtime conditions?
No, it does not. SureVigil
&reg
monitoring service will detect downtime conditions that it experiences from its network at the monitoring intervals that you have specified at the time when SureVigil
&reg
service is configured for you. For example, if the monitoring frequency is 60 minutes, SureVigil
&reg
monitors your server once every 60 minutes, and hence it will not be able to detect downtime within that 60 minute period.
What happens if the SureVigil&reg monitoring service goes down?
At the present time, BNETAL will make a best effort to keep the monitoring service up, but does not guarantee that it will be up and running a 100% of the time. Maintenance down-times, and unscheduled outages are quite possible. However, having this monitoring service running will give you one more set of eyes that observe the uptime and response performance of your server from a remote (Internet) perspective.
If SureVigil&reg shows that my server connections are healthy, what does that really mean?
What it means is that SureVigil
&reg
was able to establish connections successfully to your server during its monitoring attempts. However, keep in mind that the Internet consists of millions of routers and this service does not test each and every connection path to your servers.
My organization has a server that implements a different standard than the ones listed. How can SureVigil&reg monitor this service?
If your web-service standard is not one of the standard selection options listed within SureVigil
&reg
, then SureVigil
&reg
can still monitor your web-service at at the transport level, to ensure that your service responds to HTTP/HTTPS connection requests.
To take this one step further, and to monitor at the envelope level (e.g., SOAP), please send us an email to
Info@SureVigil.com
with your envelope specification, and we will either confirm that the monitoring your envelope standard is already supported or consider adding that to the supported envelope standards for next product upgrade cycles.
My organization has a web-service with some parameters that need to be passed as part of the envelope metadata within the envelope standards that are supported in SureVigil&reg monitoring service. How can I do this?
Please contact us at
Info@SureVigil.com
and we will work with you on your requirements, to determine whether this can be accomplished with the existing service features in SureVigil
&reg
or if it requires some customization/dedicated hosting.
My certificate infrastructure has one or more intermediate root certificates, but the Server Information page allows specifying only a root certificate. How can we address this?
Please contact us at
Info@SureVigil.com
and we will work with you on configuring your intermediate root certificates.
What is SureDeliver&reg?
SureDeliver
&reg
is BNETAL's secure and robust platform for healthcare data exchange. Please see
SureDeliver.com
for more information.
More questions? Email us at Info@SureVigil.com