BNETAL SUREVIGIL FINANCIAL PERSPECTIVE
SureVigil:
Remote Monitoring for
Uptime, Performance
SureVigil: Essential for
Mission Critical
Applications and Services
SureVigil: Deep Validation with
Proactive Alerts and Reports
SureVigil:
Improves Business
Continuity
SureVigil: Reliable Operation,
Improved Customer Satisfaction
SureVigil: Built on SureDeliver&reg:
Healthcare Regulatory Compliant
Enterprise Gateway
SureVigil: Reports Support
Affordable Care Act
Performance Audits
BNETAL: Trusted Advisors on
National Health IT
and Security Projects
Customer Focused
Responsive Service
Satisfied Customers,
Repeat Business
SureVigil&reg Financial Benefits
Meets and Exceeds Healthcare Regulatory Requirements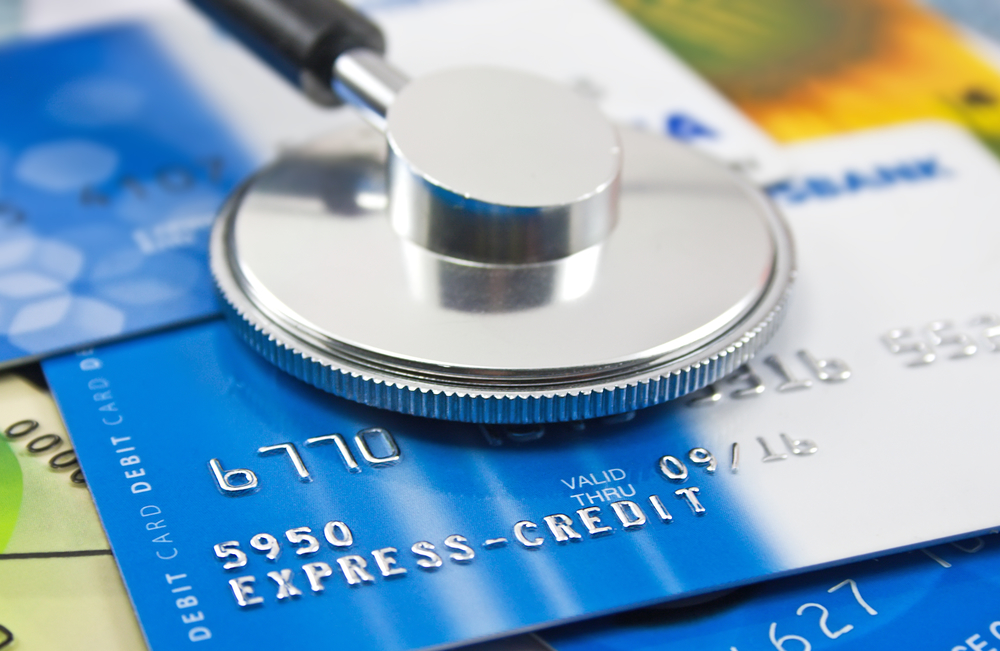 By providing a solution for continuous monitoring of performance and uptime, SureVigil gives you a way to support the audit requirements in Affordable Care Act (ACA) [for HIPAA covered entities]. Since SureVigil views your service from the same perspective as your trading partners (i.e., end-to-end and not internal from your network), this perspective is exactly what ACA regulations call for in their uptime and performance requirements.
Lowers Risks
Reduces risk of being surprised by a system down condition and hearing it from your customers first. Also lowers risks of liabilities when not meeting SLA obligations, by providing proactive alerting and reporting for error conditions.
Lowers Operational Costs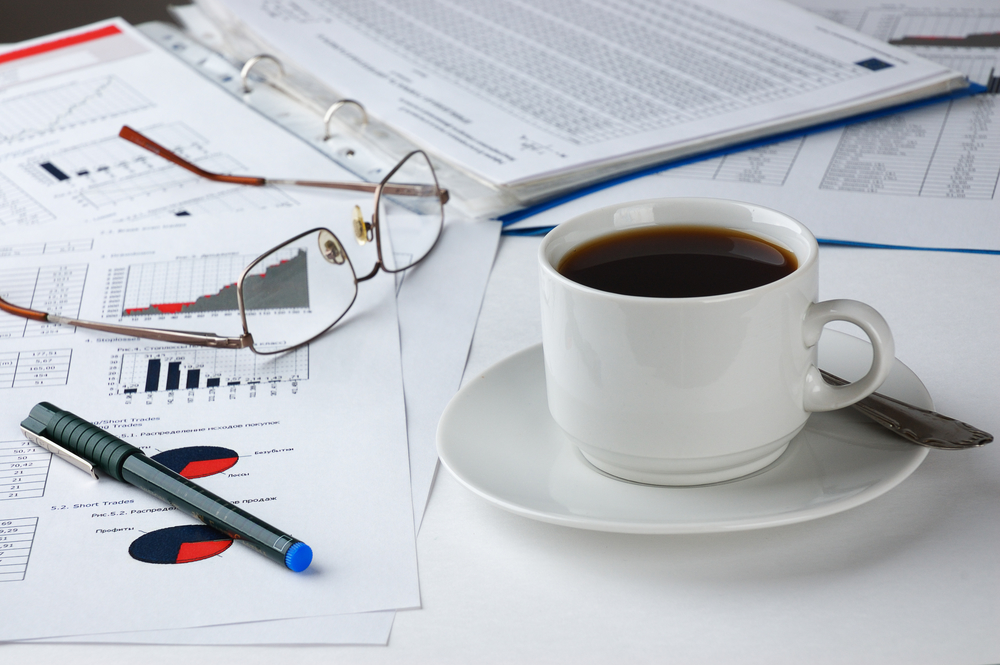 Network failures have bottomline impact well beyond time to debug and correct. Bigger impact is often on larger organizational productivity and often, also in loss of current and prospective customers. By providing unattended and reliable and automated error recovery based data transport, it removes need for time spent chasing down errors due to network failures, and any adverse impacts on your business due to unsent mission critical files or data.
Improved User Experience Translates to Higher Customer Satisfaction
Users experience higher reliability and fewer errors and delays in getting current information, improving their experience.
To learn more about SureVigil
&reg
, email us at
Info@BNETAL.com
.